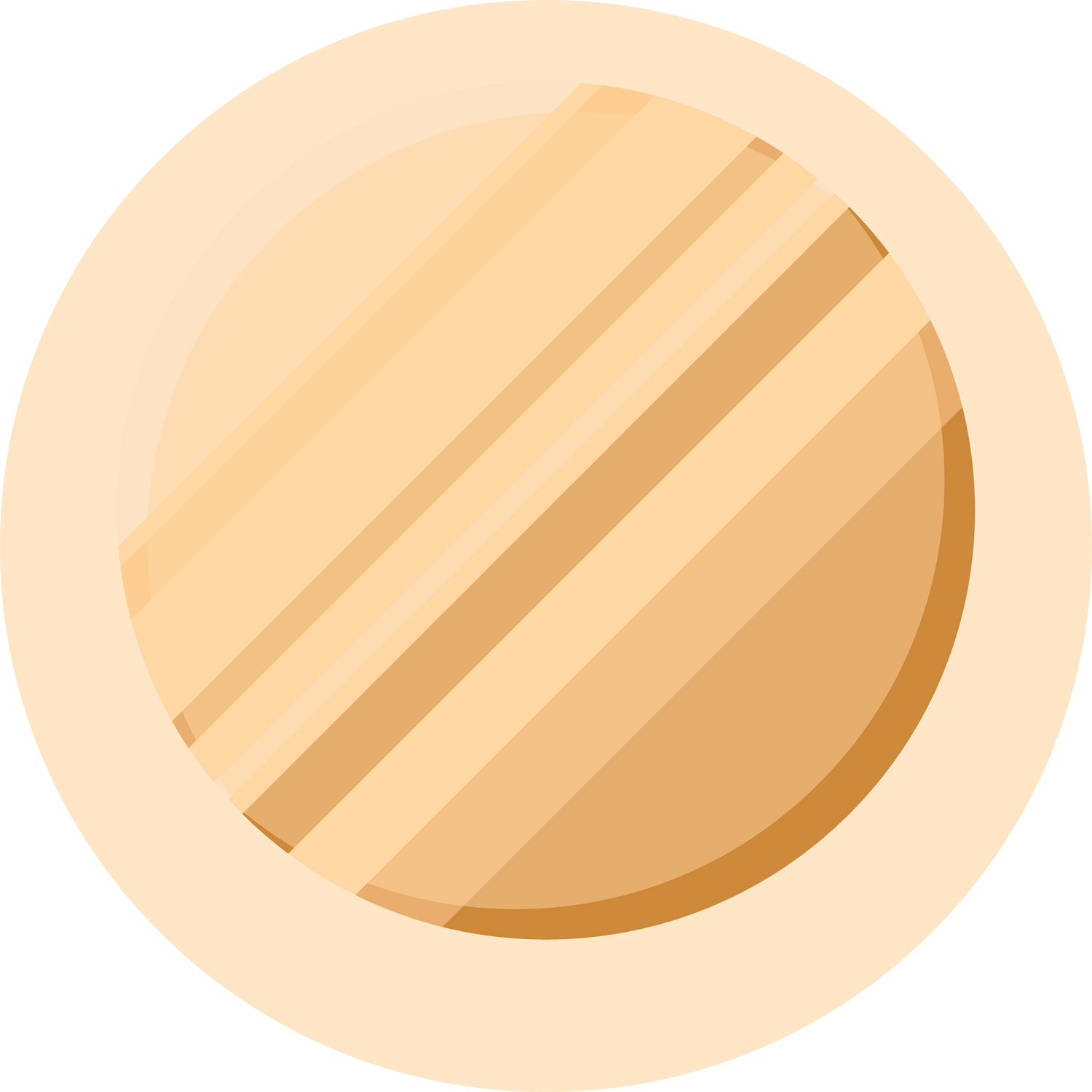 Out of this world
quality
,
grounded
community
,
and
dedication
that will have you over the moon
We are a team of eCommerce and tech solution seekers with the knowledge and skills to take on your toughest challenges. We pride ourselves on consistent quality results. We understand the importance of inclusivity in an increasingly isolated world and are determined to take action even in the most challenging of times.
Our Core Values

↗
The Service We Provide
For You
Platform Migration

We'll help you migrate your existing site from one platform to the other with ease.atform with the best and coolest quality from us.

UI/UX Designer

We provide UI/UX Design services, and of course with the best quality.

Web Design

If your site isn't matching your brand, it may be time for an update! Let's redesign your website to match your ideal look and feel to appeal to your target audience.

App Integration

Our technical experts have also built custom apps to support unique business needs.

Theme Development

Our technical experts have created multiple custom themes that have enhanced user experience for many clients. Contact us if you're interested in a demo of one of our custom themes.

Ongoing Support

Our team individualizes every project plan for all our partners. Let us be with you every step ofthe way - Schedule a consultation with us today!
L'AGENCE
LAGENCE embodies the mergence of the Los Angeles effortless lifestyle with an understated Parisian influence. Since the brand's inception in 2008, the California-based label has maintained its identity while using luxury fabrics and modern designs to produce timeless ready-to-wear for women.
Decrease in page load time
Decrease in redirect time
Increase in conversion rate
Increase in # of transaction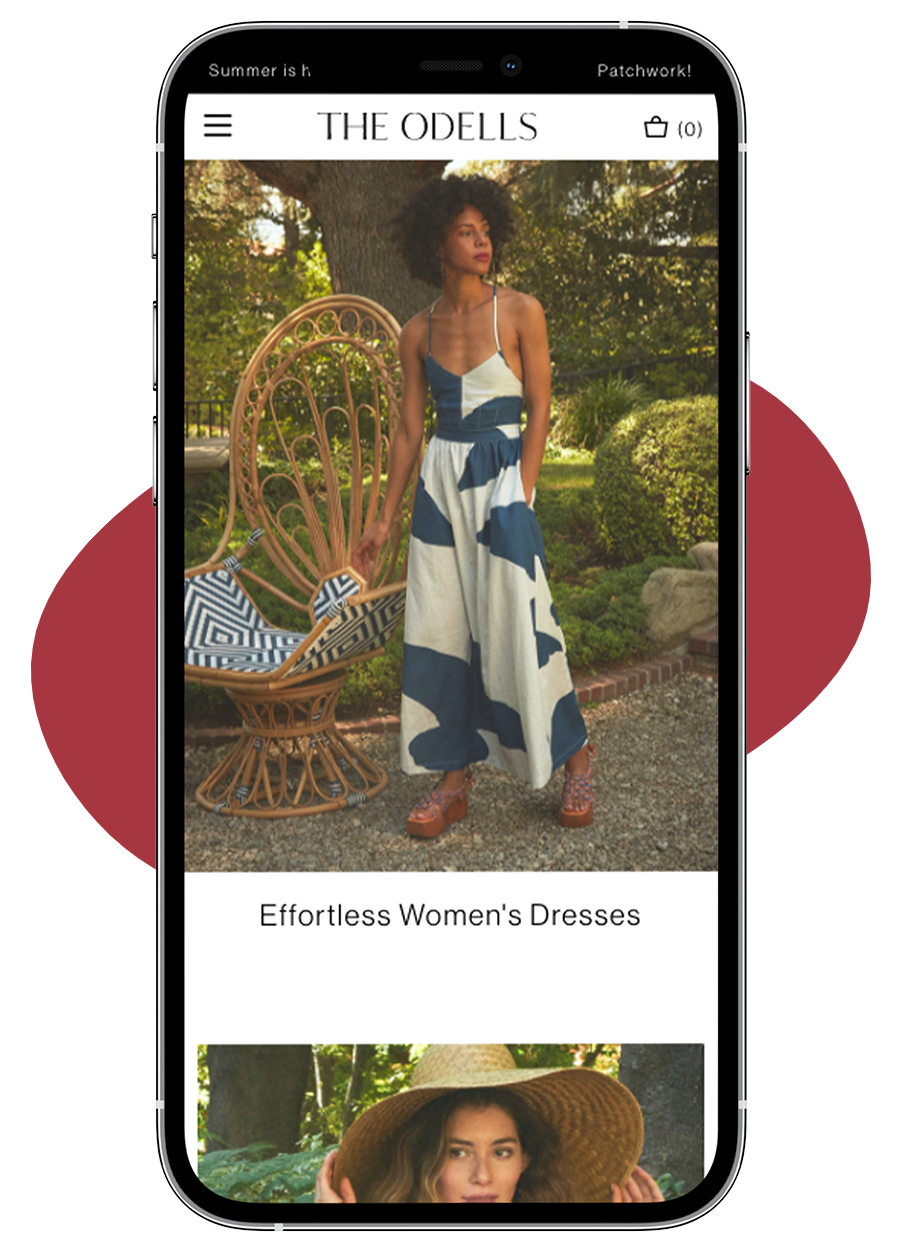 THE ODELLS SHOP
The ODELLS Shop, a clothing boutique in Silverlake, LA has both contemporary and classic clothing for men and women, as well as home goods and accessories.
Avg. session duration increase
TESTIMONIALS
What Clients Say About Us
Chris Bouthner

Founder at PV Homes

Working with the Qode Space team was a pleasure. From the very first consultation all the way to the launch of the site I felt like they truly cared about my project and helped bring my vision to life. Everything happened on schedule and as promised. I couldn't have asked for abetter experience and definitely would use them again for any future projects.

Kiril Popov

Co-Founder at Faculty

Carol and the Qode Space team came in ona tight schedule to develop our Shopify site and went out of their way to walk us through the journey. They got us up and running by our target launch date! Can't ask for a more accommodating, collaborative, and professional partner!

Christopher Adam

Marketing Manager at Woodside Credit

The Qodespace team are absolute experts. Sinceday 1 of launch, leads were up 20%. The sitehelped optimize the conversion rate of nearlyevery lead source we have. The new look andfeel allowed us to present our content moreeffectively, and has allowed us to rank higherorganically. When we did run into items toresolve, Carol and Joe stepped in right away tokeep the project on track. | can't thank the teamenough for their expertise in helping us grow our company

Ben Lau

Co-Founder of eCom Department

Qode Space Has been and essential key player in creating quality relationships between our company and clietns. You ask, they deliver. Due to their extensive background and experience in eCommerce web development, the sites they create have helped multiple businesses increase conversions. Communication is a breeze and the difference is in their core values. We could not have asked for a more dedicated team to work with!
Companies We Work With
At Qode Space we have welcomed multiple companies, ranging from well known enterprises to growing business, Which offer a variety of services or products; fashion, jewelry, food and more.
Here are just a few of our current and past partners!