We're a Shopify development and creative agency founded and led by minority women to enhance the e-commerce landscape.
DID YOU KNOW THAT
WBENC points out that 4 of every 10 US businesses are women-owned
of small businesses fail to have a smooth digital migration to e-commerce
of eCommerce sales is expected to derive from mobile commerce by 2024.
CONSULTING
STRATEGY
LEADERSHIP
ROADMAP
ANALYTICS
INTEGRATIONS
DATA-DRIVEN
CUSTOMIZATIONS
SITE SPEED
PARTNERSHIP
PERFORMANCE
CREATIVE
AUDITS
OPTIMIZATION
DEVELOPMENT
UX/UI DESIGN
RE-PLATFORM
TECH STACK
BUG FIXES
RE-THEME
MEET OUR PARTNERS


WHAT OUR CLIENTS SAY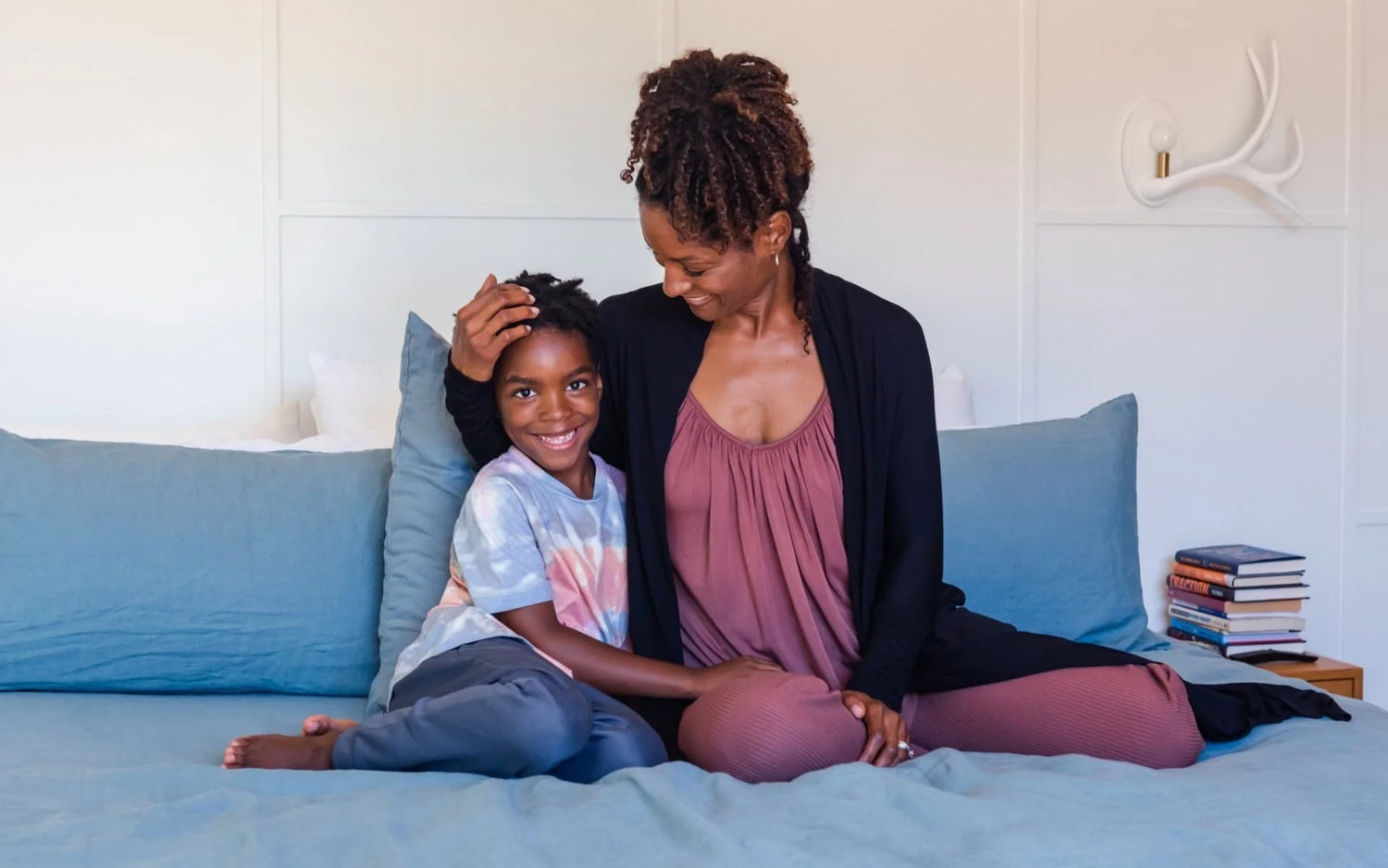 "I had a nice experience with Qodespace and appreciated all your work in establishing our new theme. Our rep was generous with his time and provided weekly meetings that helped us stay connected for our ongoing website needs."
Kelly Morrissey, JJ Winks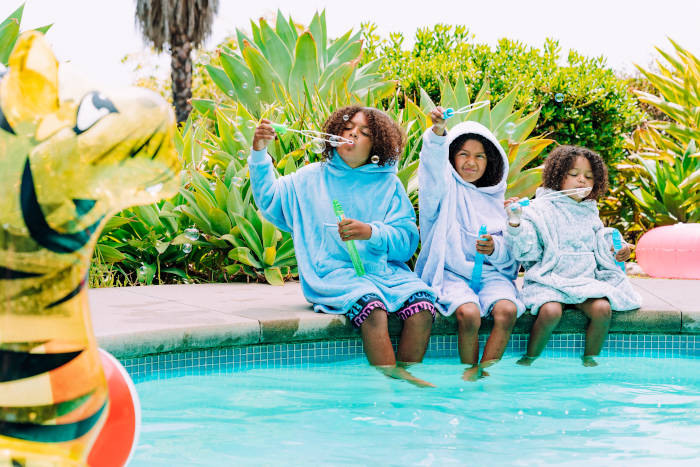 "We've worked with Qode Space for 4 years and they have been a solid partner in helping maintain and grow our website. The team is hyper responsive, extremely organized, always finds solutions to our needs, and stays on top of trends. It's hard to find a team like this!"
Ashley Tillinghast, The Comfy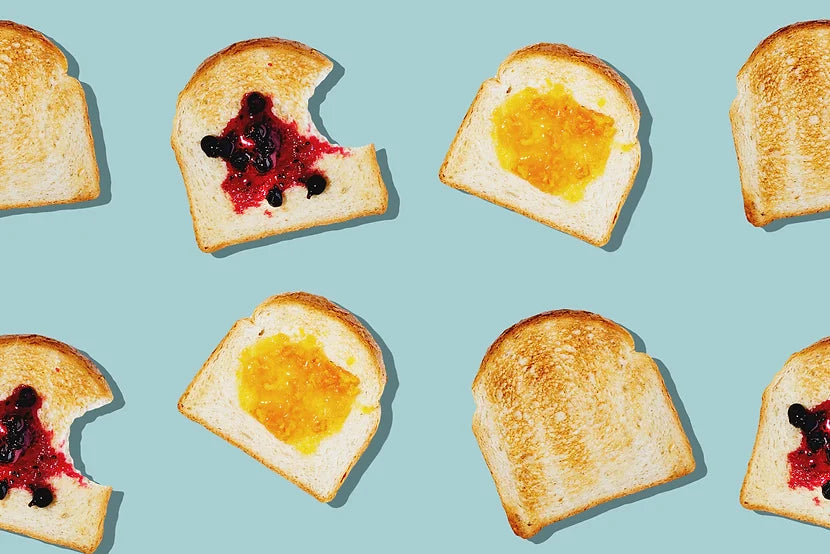 "Qode Space has been a great resource for fixes and changes to our Shopify store. They are very quick, communicative and easy to work with. Thanks QS!"
Lauren Osterstock, TOST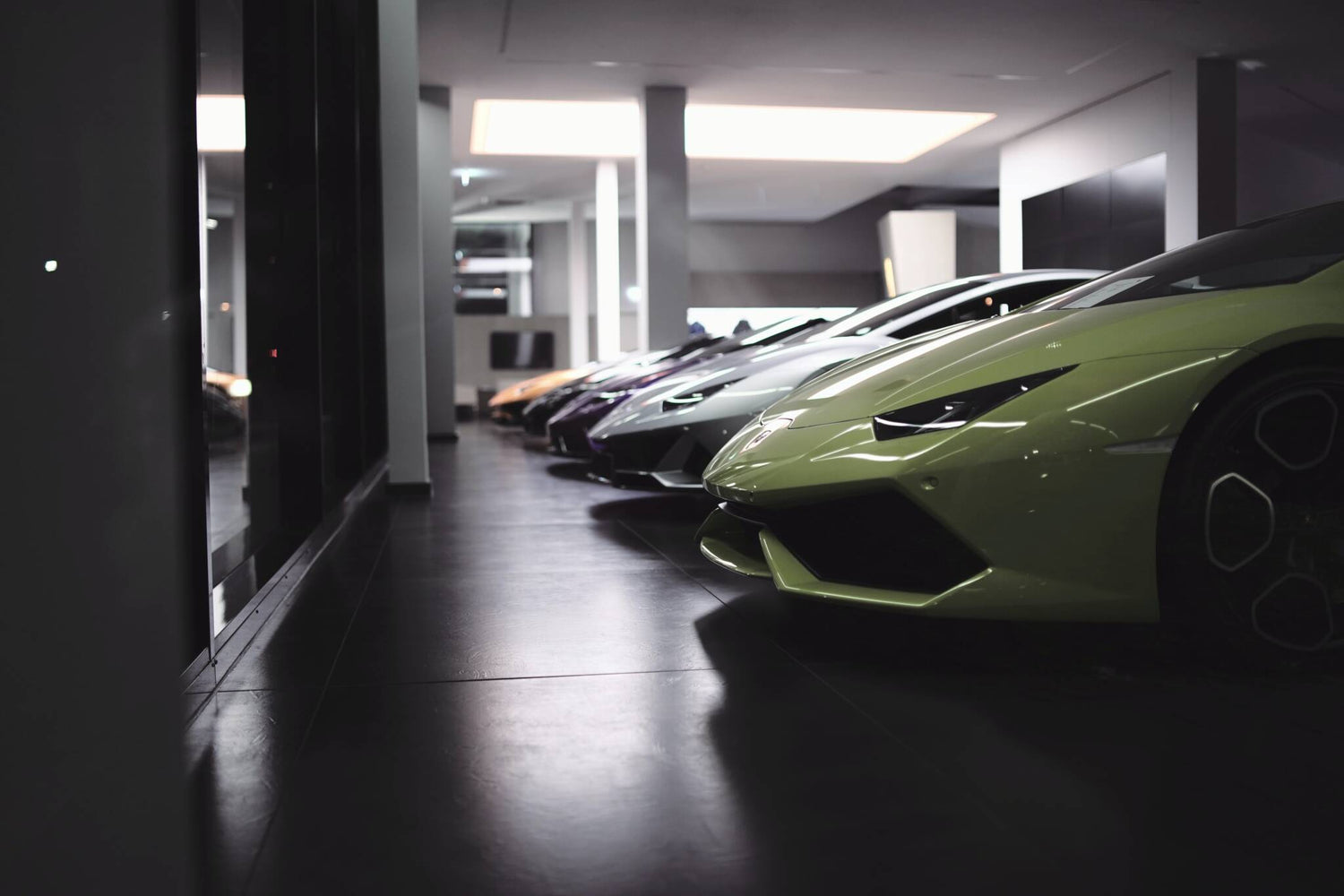 "The Qodespace team are absolute experts. Since day 1 of launch, leads were up 20%. The site helped optimize the conversion rate of nearly every lead source we have. The new look and feel allowed us to present our content more effectively, and has allowed us to rank higher organically... I can't thank the team enough for their expertise in helping us grow our company."
Christopher Adam, Woodside Credit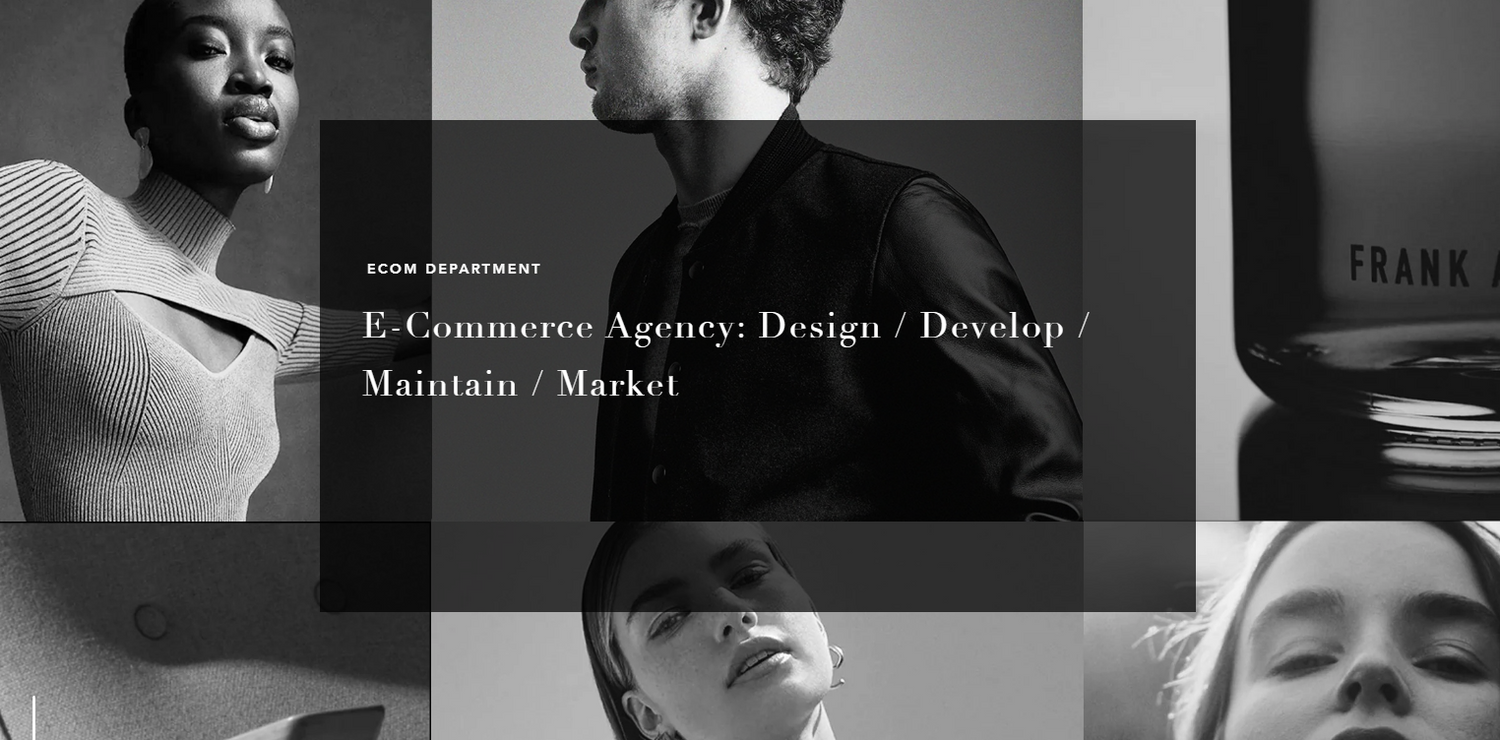 "Qode Space Has been an essential key player in creating quality relationships between our company and clients. You ask, they deliver. Due to their extensive background and experience in eCommerce web development, the sites they create have helped multiple businesses increase conversions. Communication is a breeze and the difference is in their core values. We could not have asked for a more dedicated team to work with!"
Ben Lau, eCom Department
CLIENTS WE'VE WORKED WITH