Decrease in page load time
Decrease in redirect time
Increase in conversion rate
Increase in # of transaction
Nikita Dragun is an Asian-Hispanic-American entrepreneur who gained millions of fans by sharing her journey as a Transgender woman online. As a teen growing up in Virginia, she was obsessed with the idea of transformation, facial architecture and how makeup can change your face. Beauty was a huge part of her transition story. She played with her face to create more feminine features and used social media as an outlet to document her artistry and extraordinary talent.

Nikita Dragun continues to use her platform to share her transformations and advance the LGBTQ+ beauty conversation. An activist at heart, she works with the LGBT and Trans Wellness Centers and supports inclusion and diversity for all ages, races, sizes, genders, and identities.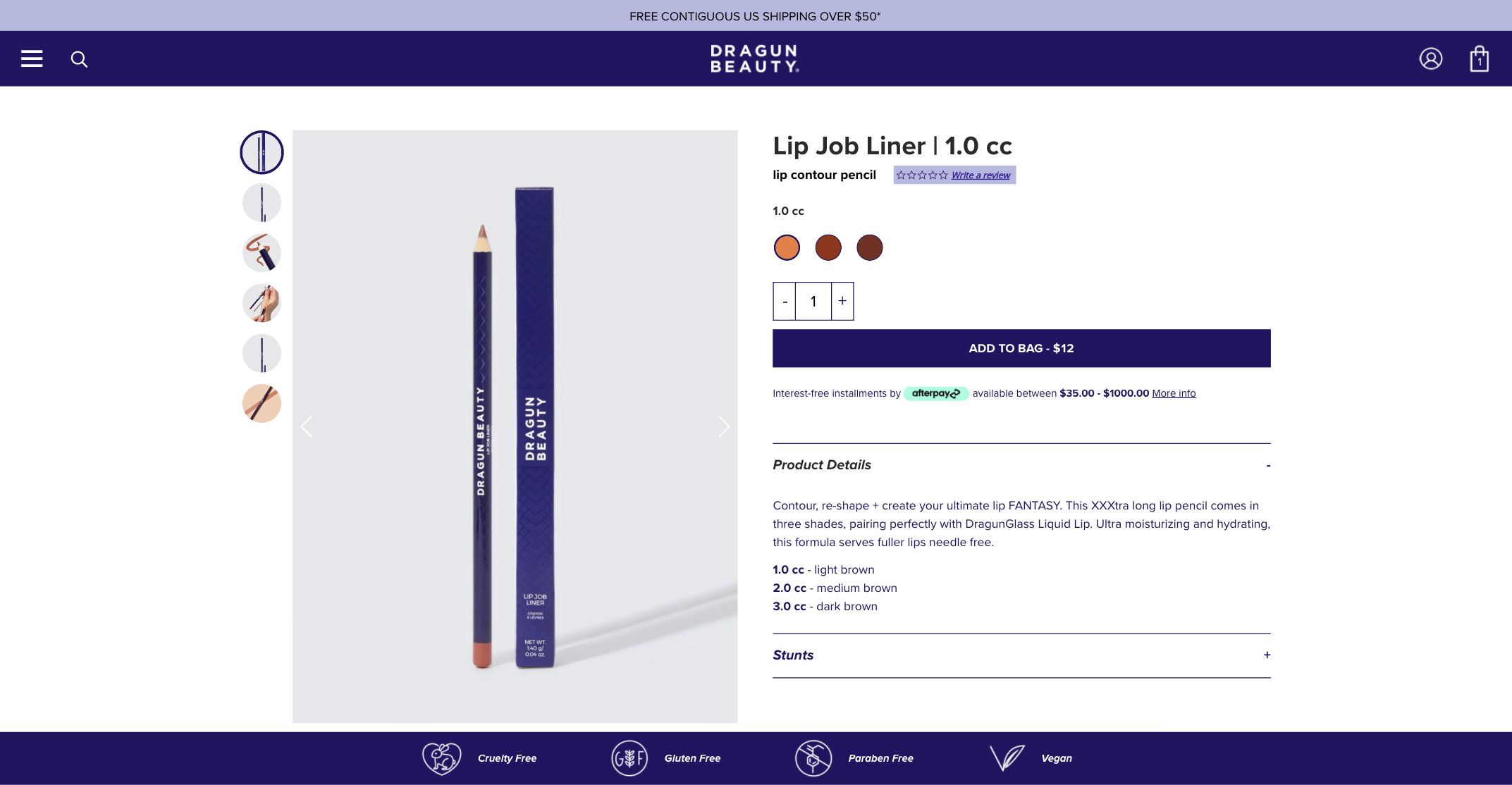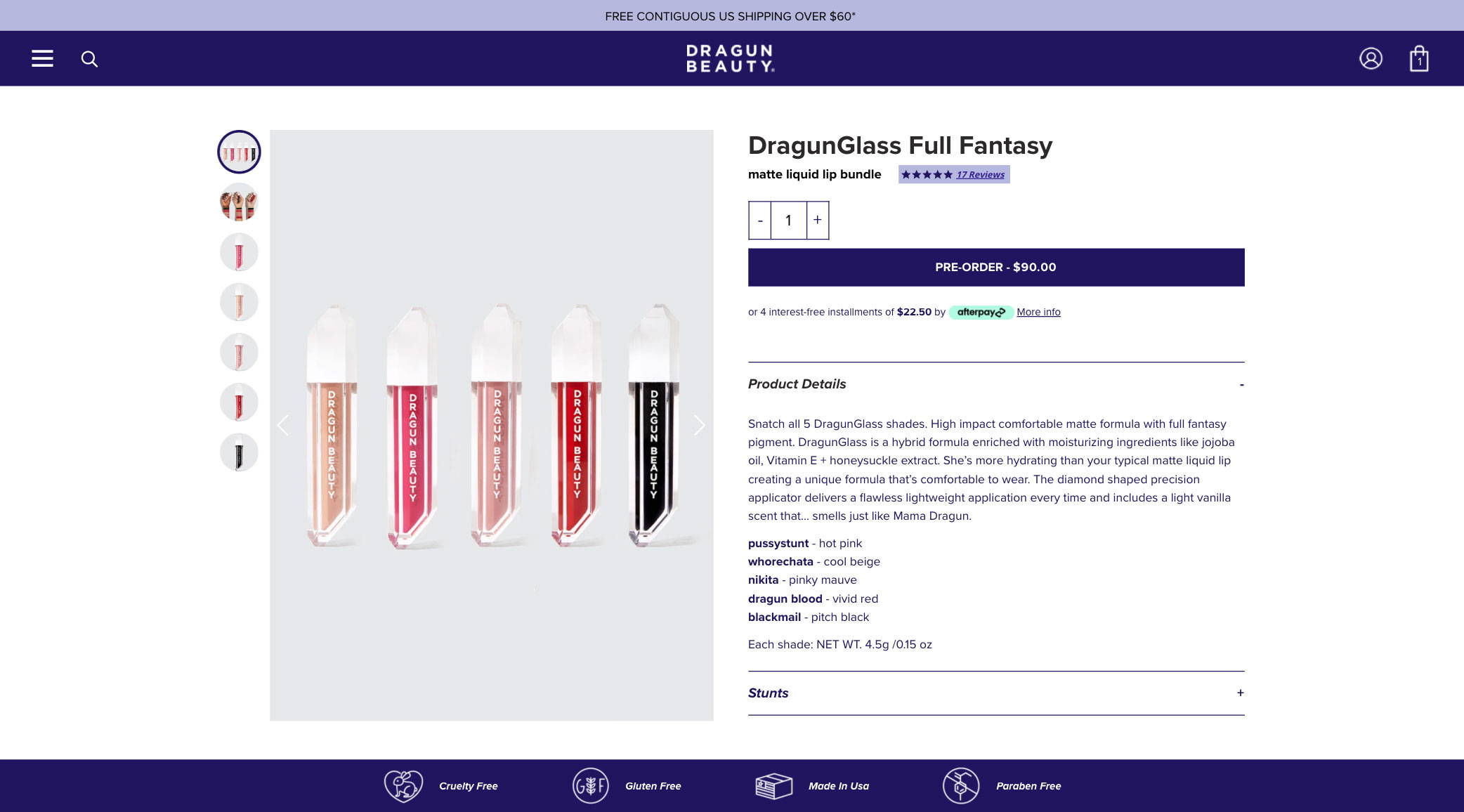 Given the growing status of Dragun Beauty and their presence on social media, their product launches were highly anticipated events and new releases would sell out within minutes, leading to upset fans and missed sales.
Qode Space built a new pre-order feature into the Qore theme, ensuring customers could get their hands on their wanted products, and allowing the client to better gauge the inventory levels needed for product launches. Also included was functionality to display clear messaging across the collection and product pages for an expected ship date.
The level of customization in Dragun Beauty's previous theme was lacking. A solution that would give them more control at the product level, as well as the different color variants, was needed.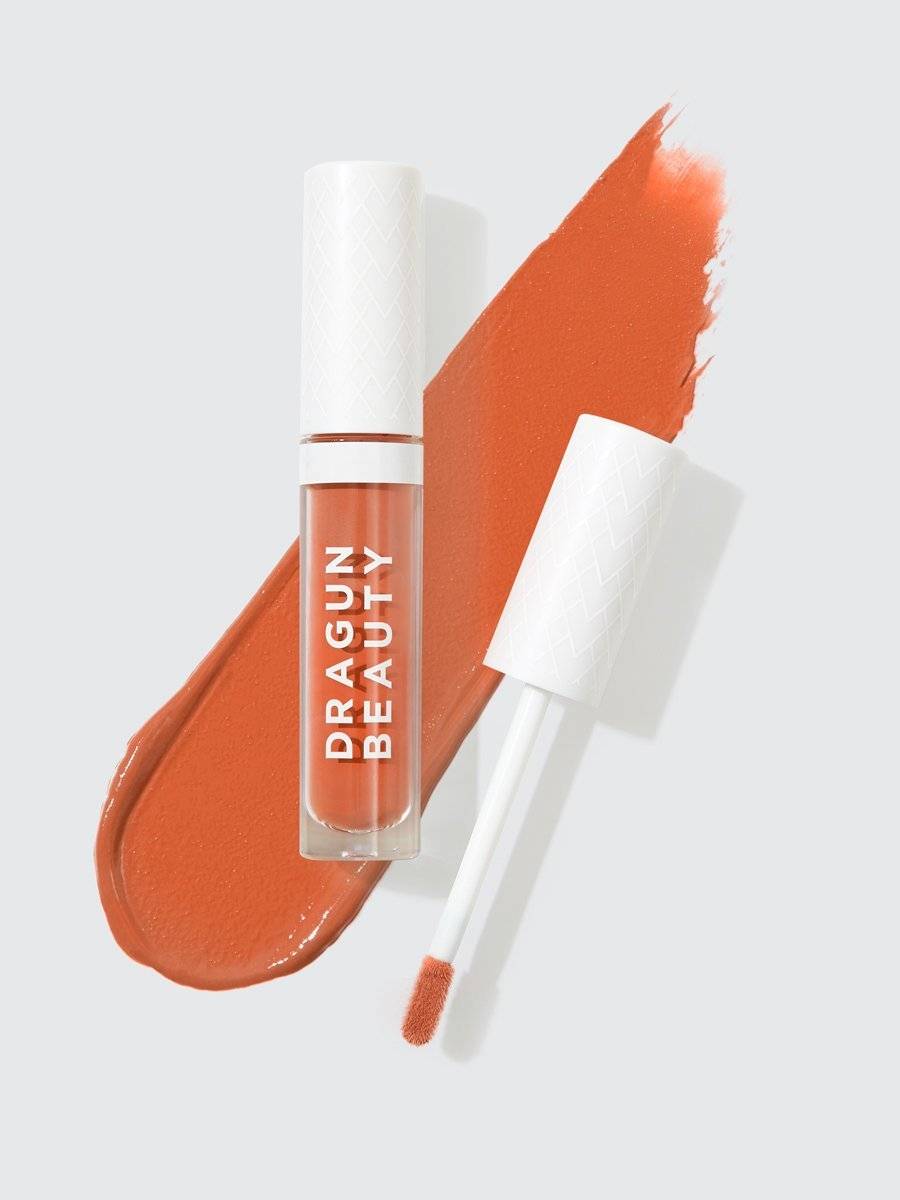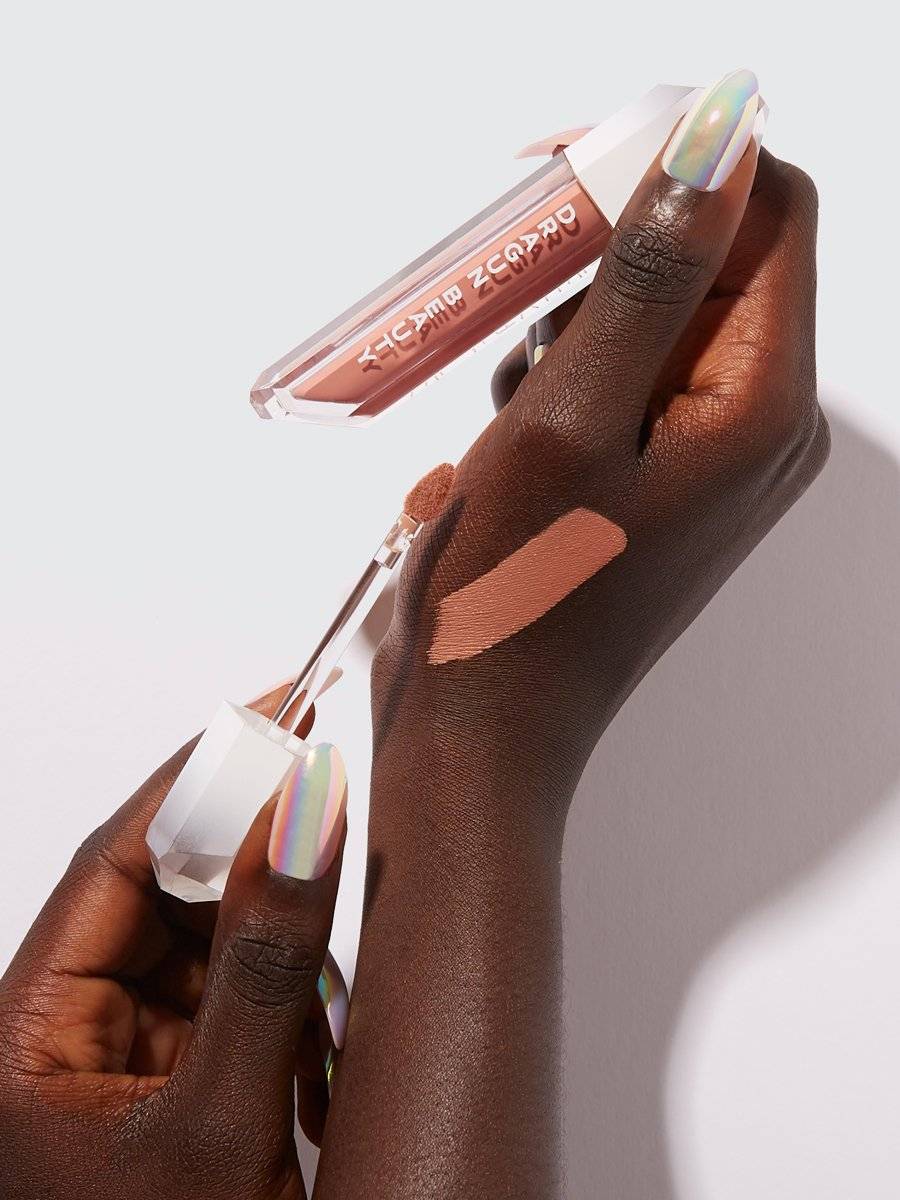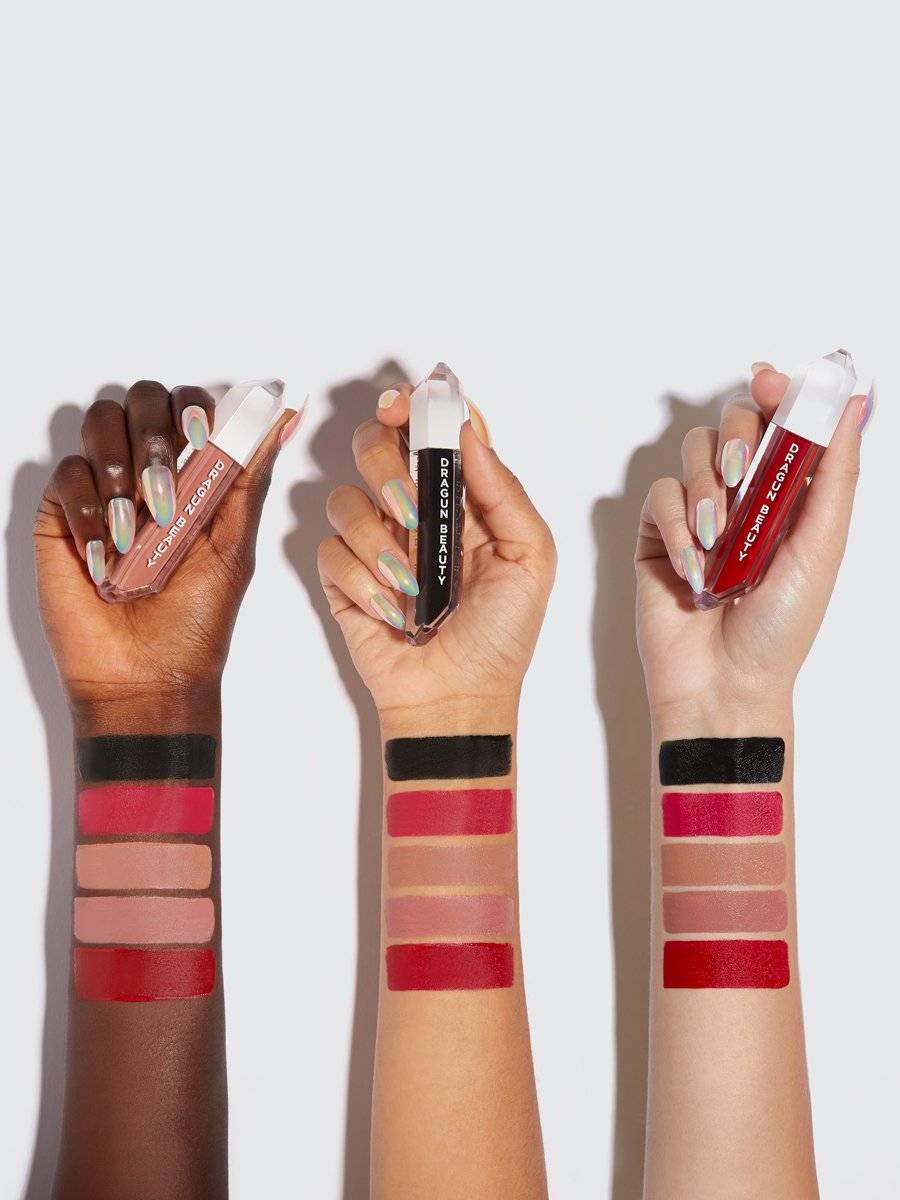 The homepage and content pages suffered from 'clipping' on mobile devices - the images would not scale down properly and as a result, would clip part of the images and important text. This reflected a larger issue: a disjointed experience across desktop and mobile devices.
We migrated Dragun Beauty to our custom-built Qore theme, which included customizations for font color, font size, text alignment, button color, as well the ability to drag and drop, and re-order elements on the homepage. The Qore theme was built with a mobile-first approach, ensuring a seamless experience across all devices.
We introduced a color swatch feature, fully customizable by the client, to display color swatches on the collections and product pages for an easier, more intuitive user experience the moment they land on the page.