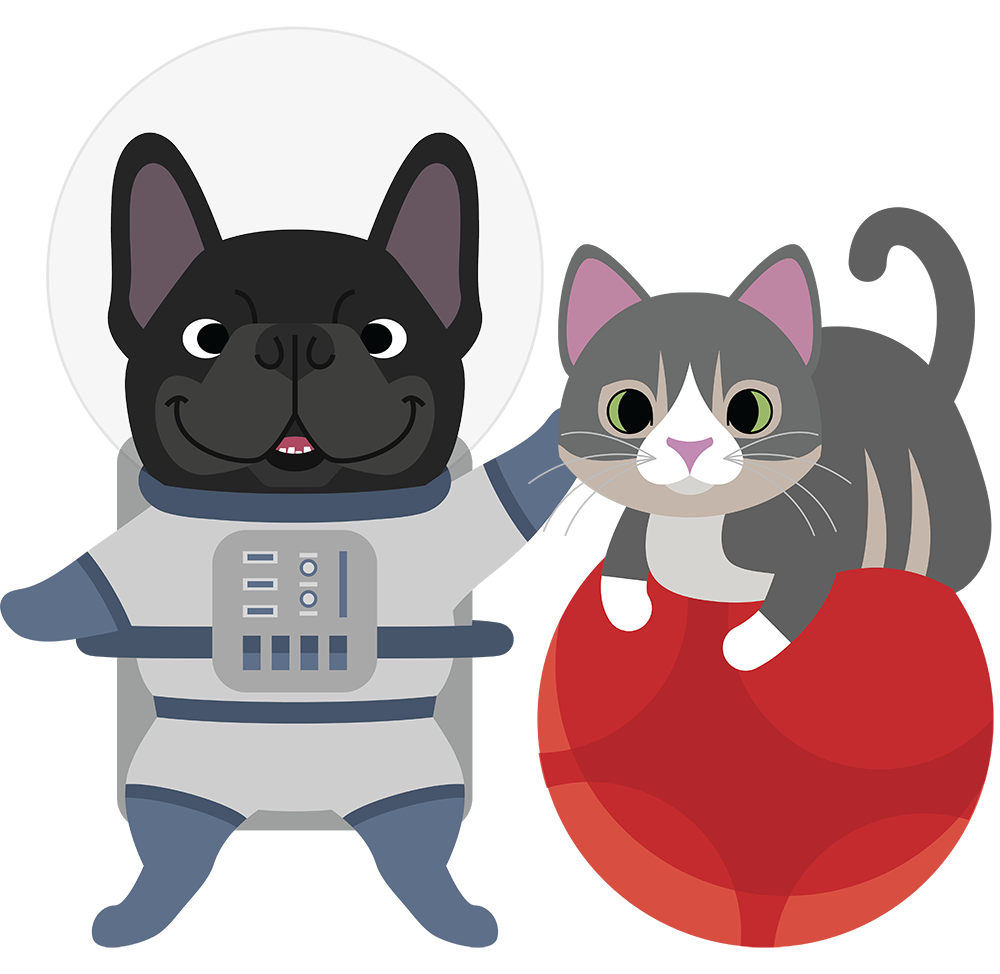 Nice to Meet You!
We understand the unique challenges and needs of a business owner. Our team of solution seekers and innovators will customize an approach for each of our partnerships, so no matter how much may have changed for you, or will change in the future, we'll work together to capture the ideal look and feel of your business through your website.
Our Vision & Goals
At Qode Space, we believe that people come first. We recognize the value we can bring by building a strong diverse community, continuously serve others during times of need, and provide exceptional quality services. We're stronger together.
Quality

The word quality is often used in the eCommerce industry. We see the word itself more than we see it being practiced. Here at QodeSpace, the idea of quality far exceeds our exceptional service. We not only provide premium service, we ensure devoted communication, proactive relationships between us and our clients, and a mutual understanding of our clients and their needs. Quality, for us, is more than just a keyword; it's a standard we hold ourselves to.

Community

In this day and age, we often overlook the value of community. Much of our progress can be attributed to the network of resolute individuals we surround ourselves with. We aim to continue to expand that network to our clients, emphasizing the importance of interconnectedness. We are in this together—building a community of understanding and devotion to others.


Be Purposeful

Without determination a community breaks down to just a group of individuals. We strive forward with intent in every aspect of our community. Our efforts come from a purpose driven mentality, not from an expectation of others. In every step we take, we ask ourselves, what is the value that we can extract? The value that we seek is what reinforces the community that we pride ourselves in. How can we be purposeful in your life?
Choosing a selection results in a full page refresh.
Opens in a new window.